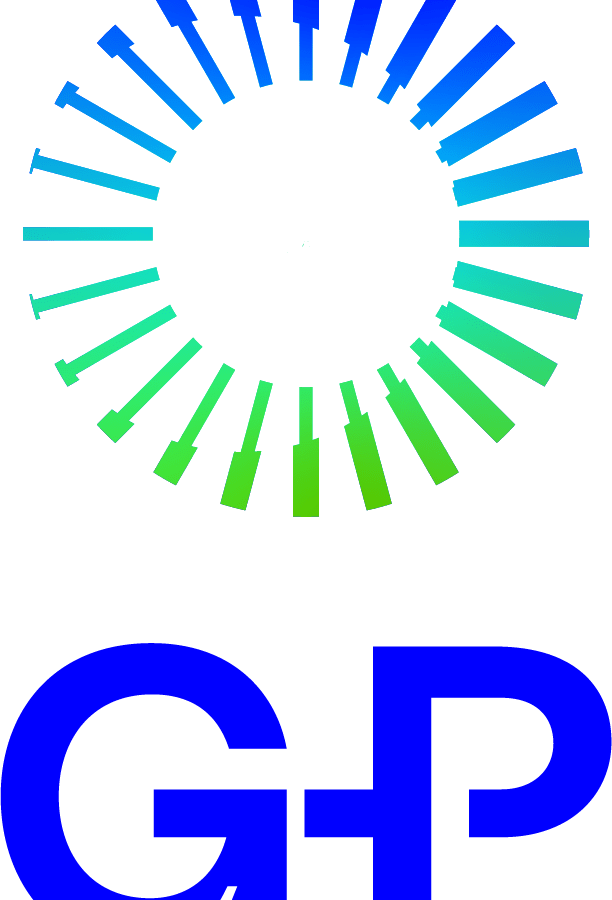 What G-P does differently
We help you find, hire, onboard, pay and manage team members, swiftly and smartly, regardless of geography. Our industry leading SaaS-based Global Employment Platform™ handles international expansion and compliance so you don't have to.
G-P's technology and in-country expertise enables businesses worldwide to access talent in 180+ countries without the need for subsidiaries or local branches. Built-in legal and HR functionality mitigates the cost, time, and pain of establishing your own.
Access to diverse talent is critical for growing businesses. We connect ambitious companies to global talent, and talent to opportunities. And we never forget that behind every hire is a human being. That's why, as we make employment opportunities accessible to everyone, everywhere, we deliver a connected and supportive experience for all.