What can we offer?
Phase 3 is divided into our sub Brands of Consulting, Services, Insights & Connect.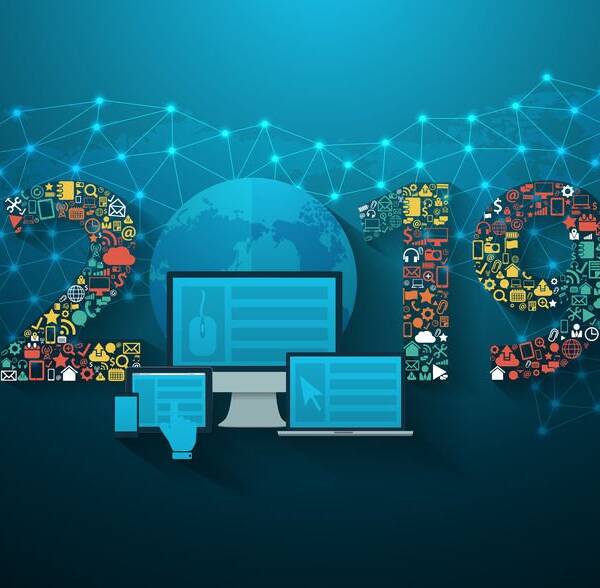 Featured Insights Post
HR Tech Trends for 2019 – by Kate Wadia
Each year I look at the HR technology trends ahead. In this year's feature, which you can download here. I've explained 10 key trends and a number of others that I encourage you to watch and wait for until another 12 months have passed us by. Just as there is business behind the fashion industry, there is fashion behind any business...