The independent technology experts
Professional and Managed Services for HR, Payroll and Finance systems.
Select your specialism...
Covering the full project system lifecycle from selection, implementation, development through to ongoing managed services for HR, Payroll and Finance – we ensure our clients achieve maximum value from their chosen technology.
Tell us about you and find out how we can help.
What our clients are saying
They've taken a very difficult process and streamlined it from start to finish. We get hands on, practical support when we need it most. The team don't just fix our issues for us, they break it down in a simple way so that we can learn from them at the same time.
What our clients are saying
I have found Phase 3 to be responsive and solution focused especially when working in a pressurised environment. The input and the resource they provided enabled our HR and Payroll system procurement project to move at pace. Having Phase 3 on board enabled us to use our limited resources on other areas of the project.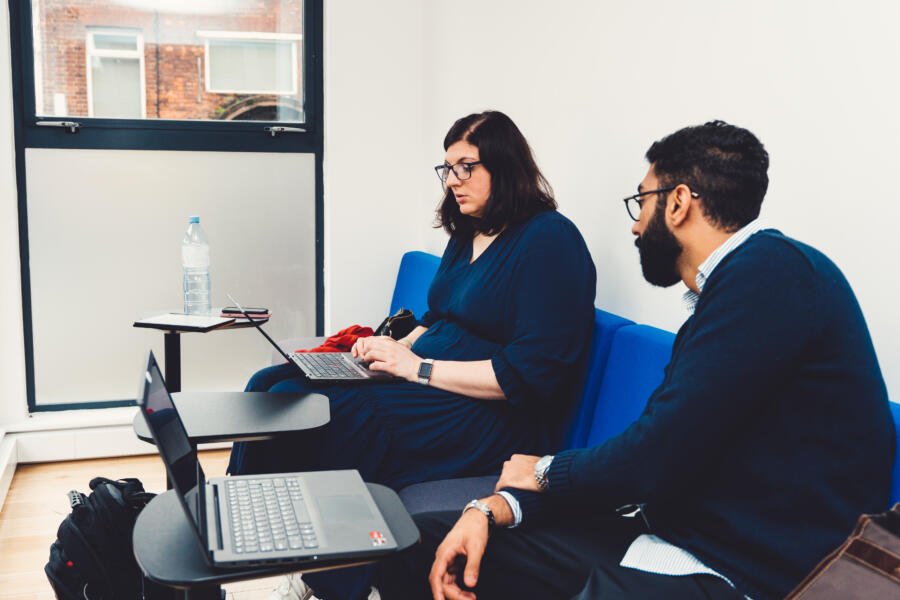 What our clients are saying
Kudos to the team at Phase 3 for delivering another seamless Sage Intacct implementation. It's wonderful knowing our customers are always in a safe pair of hands and Phase 3 deliver exceptional service on time and in scope.
What we do
Take a look at some of our products and services
Our insights are developed by industry thought leaders and provide strategic, practical advice and guidance for those in HR, Payroll and Finance.
We believe that sharing knowledge doesn't dilute it – so you can benefit from our years of expertise.
Our latest insights
Our values form the foundations of everything we do at Phase 3. They are the driving force behind our great culture and inform how we act, the decisions we make and how we work with our clients.

Talent
Dedicated expert consultants who specialise in people technology.

Independence
No referral fees, no one pays us to refer clients to them.

Credibility
We'll provide consistent, committed professionalism in an open and honest environment.

Flexibility
We don't believe in fixed packages - we recognise your differences. Our proposals are all unique.

Knowledge Sharing
We'll upskill your inhouse team. We'll teach them what we know!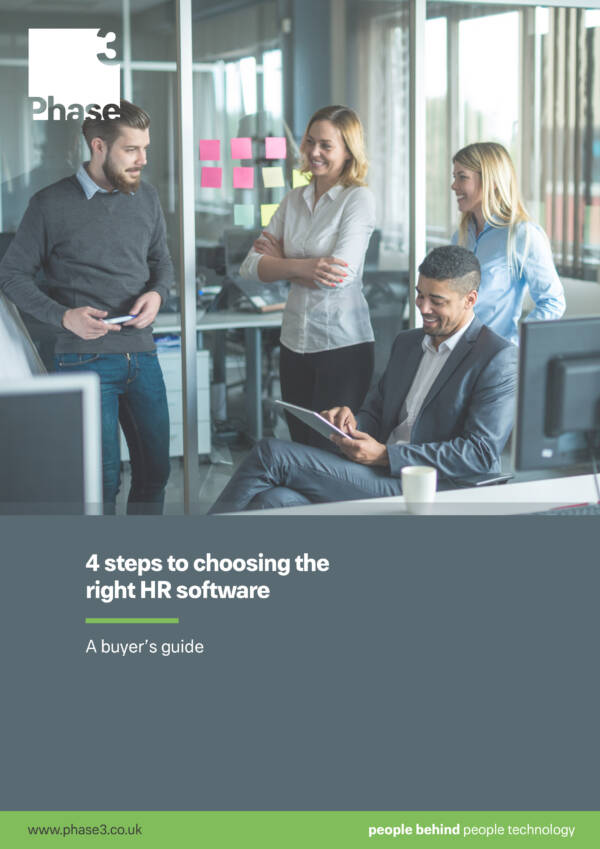 Featured resource
Ready to begin your search for some new HR software? Discover the 4 key steps to finding the best HR software possible for your business.