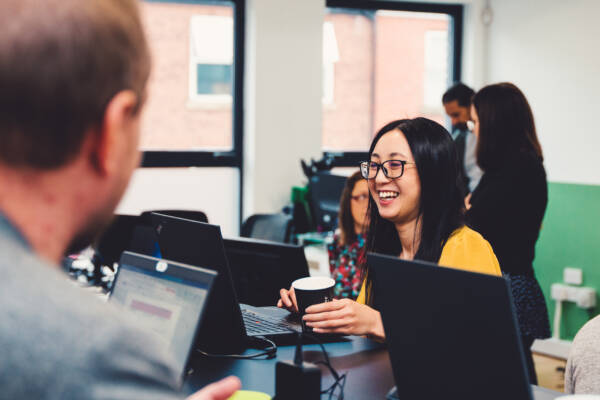 Our Blog
Keep up with industry trending blogs and articles.
Read Our Blog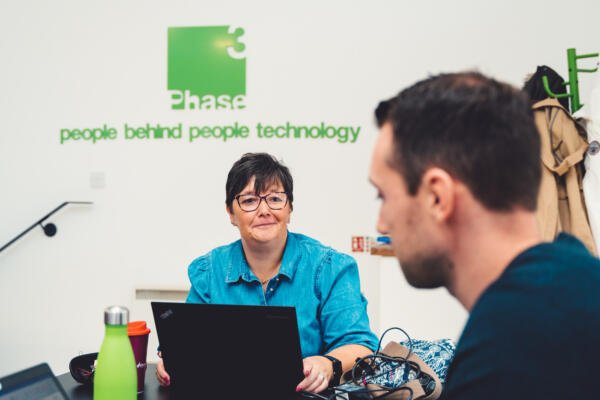 Our Events
We design our events with you in mind, ensuring you hear from the top names in the industry with advice and top tips to help HR professionals thrive.
See Event Calendar
A - Z Vendor Directory
Phase 3 have compiled a list of some of the world's leading HR software providers. Use our A-Z Vendor Directory to compare features of each product.
Search Our Directory