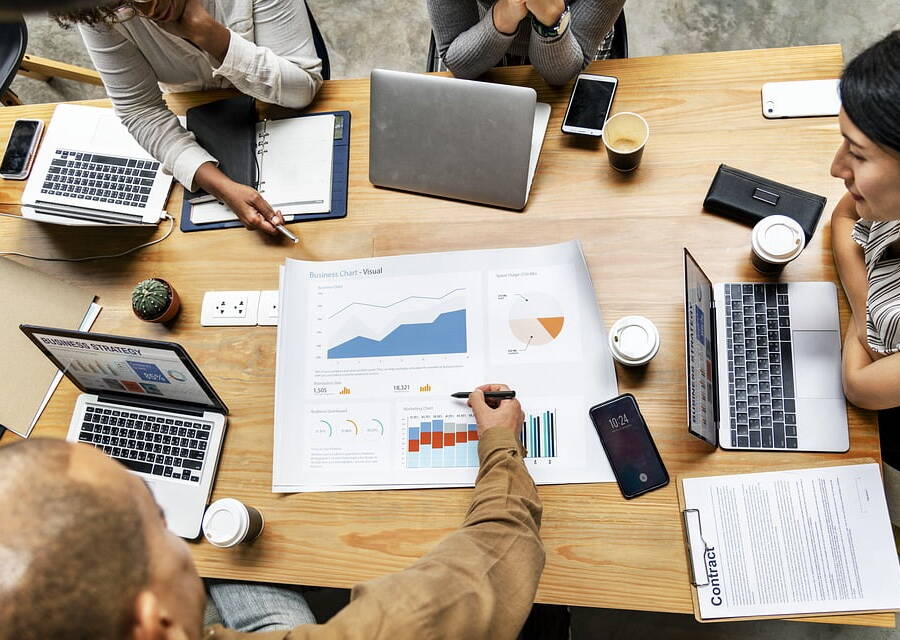 About Zellis
Zellis is the largest provider of payroll and HR software, and Managed Services, to UK and Ireland.
With over 50 years' experience and almost 1,200 employees, we count a third of the FTSE 100 as customers, serve over five million employees, and process more than 60 million payslips a year.
We are the people behind ResourceLink, the award-winning payroll and HR software.
Our solutions are built around our award-winning ResourceLink software. ResourceLink is a highly functional software platform with modular extensions which offer seamless integration and the flexibility to support a highly diverse range of client requirements across a broad range of sectors. ResourceLink is complemented by unparalleled levels of in-house technical and operational expertise, enabling us to deliver best-in-class, holistic HR and Payroll solutions to all types and sizes of organisations.
ResourceLink can be deployed as a SaaS (hosted) provision in our resilient, enterprise class data centres, or as a part or fully managed service for HR and Payroll.
These options can be mixed within a shared service provision and we also offer a completely outsourced service for both HR and Payroll for clients who require a trusted supplier to act as their internal departments.
Across all deployment options, system security provisions ensure that access is restricted by company and by individual so that users can only access areas of the solution and employee records which are appropriate to their role.
Here to help you deliver better results, save time and reduce costs with tools that attract, empower and reward your team.
Find out more at www.zellis.com