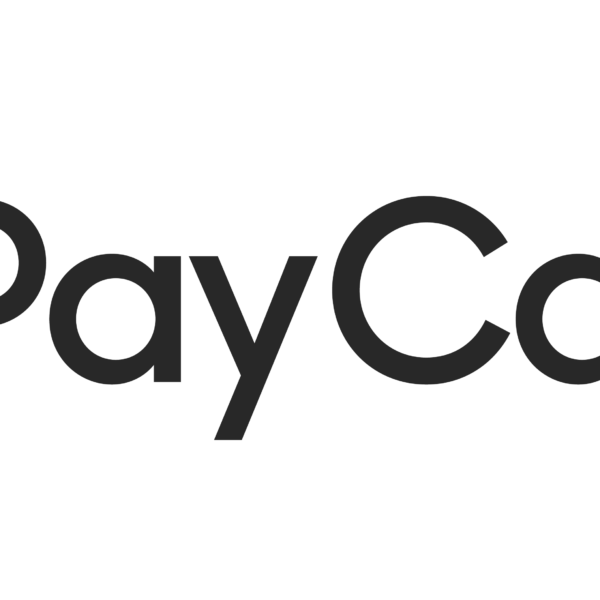 PayCaptain brings together Payroll, Banking and Financial Wellness; replacing (or enhancing) a company's legacy payroll and payment processing systems.
PayCaptain improves the 'getting paid' experience where employees can take control of their pay and improve their financial wellbeing.
With PayCaptain the payroll function is optimised and can be more innovative to deliver greater value to a company and their employees.