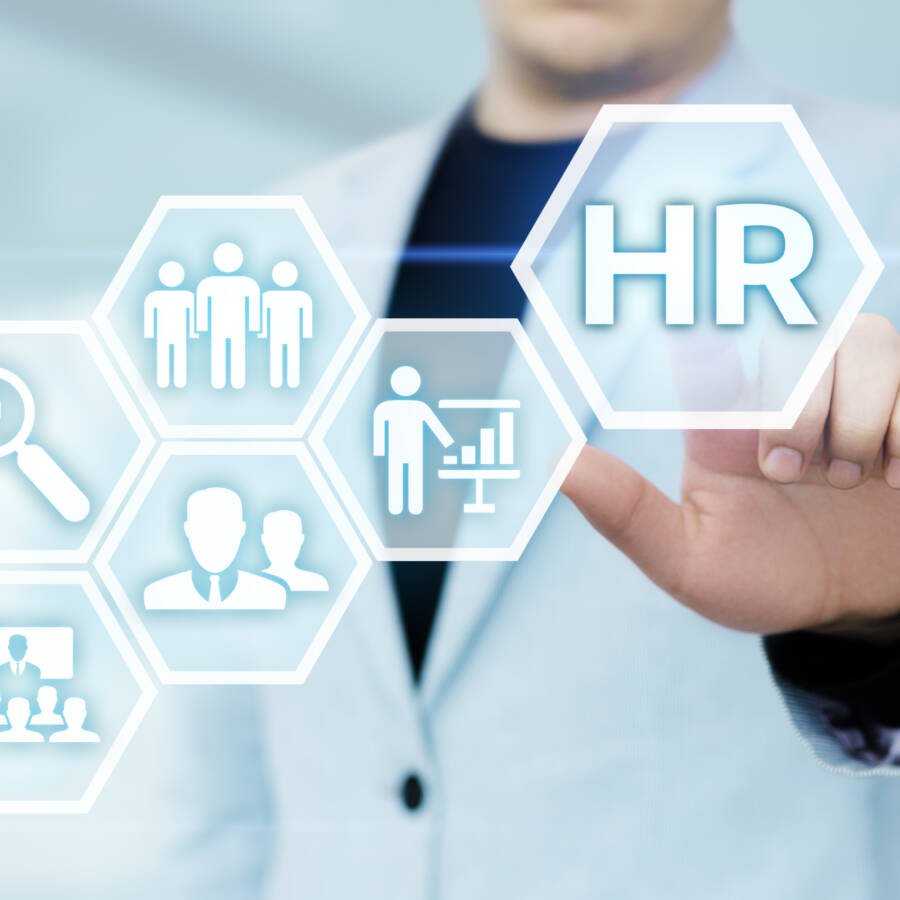 About Oracle HCM
Oracle HCM Cloud is a fully integrated suite of HR software system offered by global software providers Oracle.
The Oracle HCM Cloud suite can be deployed as a private, managed, public or hybrid cloud system.
The global HR module of Oracle HCM Cloud covers the essential HR processes including; employee records,
workforce optimization, and analytics.