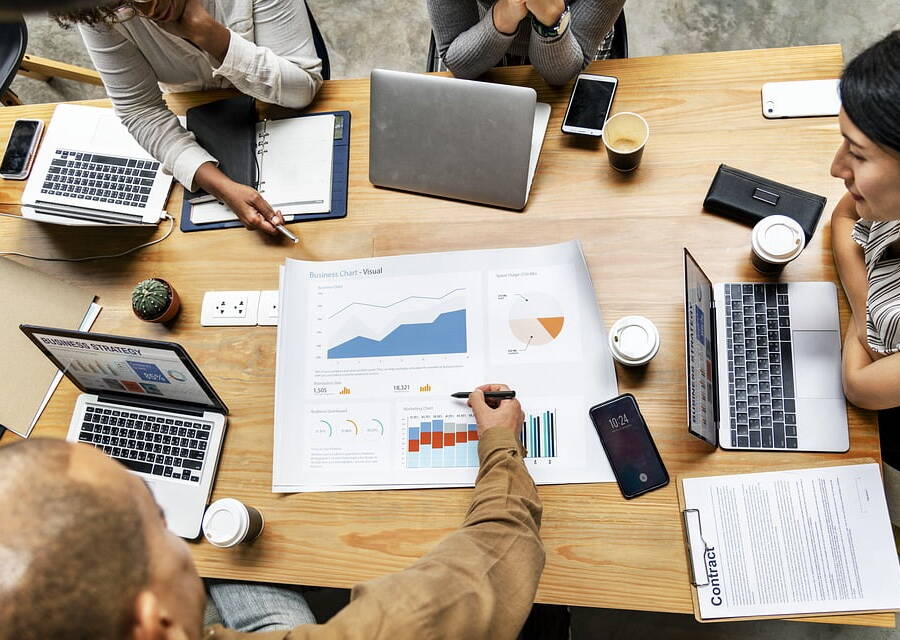 About Mitrefinch Ltd
We have spent the last 40 years helping organisations to spend their time on what matters most, with customers across all industries, including some of the UK's largest Manufacturing, Transport, Retail and Construction organisations.
Time & Attendance, Payroll, HR and Access Control Solutions that help organisations to spend time on what matters most. Effortlessly simple software combined with well-designed hardware for the most effective view of past, present and future. Minute by minute, hour by hour and day by day.