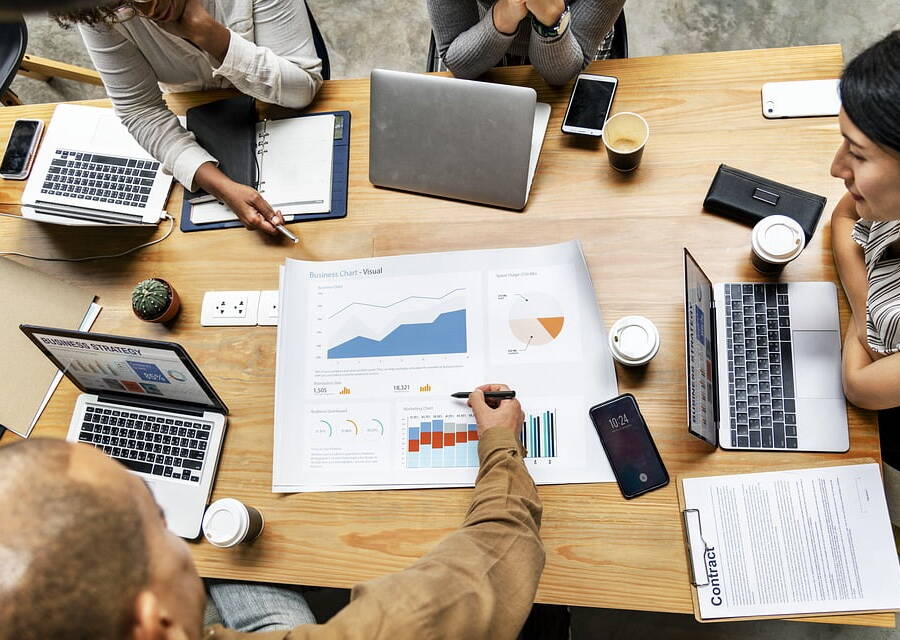 About Minerva Business Systems Ltd
Cut back on your HR admin with Minerva Human Resources (MHR), online personnel software. No matter the size of your company, good employee records are a necessity – with MHR you can rest assured that all your personnel needs are met.
With the responsibility of data control spread throughout your company, MHR allows you to concentrate on more important aspects of your business.
Improve efficiency through automated case handling with Minerva Case Management software (MCM) from MBS. Based on Scottish Legislation, MCM can streamline your administrative tasks, increasing the profitability of existing business while creating capacity to attract further business.
Your clients will be kept involved and informed with the comprehensive integrated web access module.